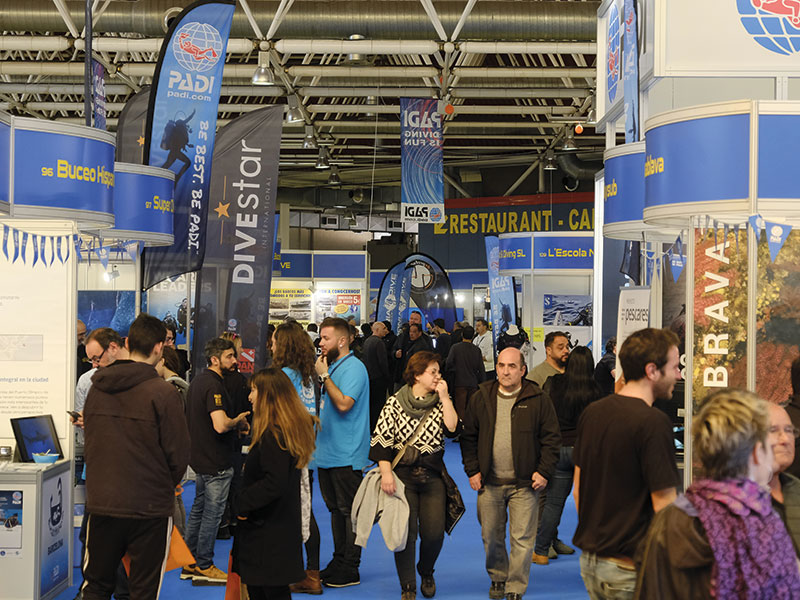 Name: Mediterranean Diving Show
Venue: Fira de Cornellà – Tirso de Molina, 34 08940 Cornellà de Llobregat – Barcelona
Date: March 24, 25 and 26, 2023
Intended for: Enthusiasts and professional divers
Business hours: Friday from 10am to 7pm. Saturday from 10am to 9pm. Sunday from 10am to 3pm
Area: 8.000 m2
Sector: Material manufacturers,diving centres and schools,travel agents ,touristic destinations official organisations….
Web Page: www.mdivingshow.com
Side events: Technical Seminars and first dives.
Includes                                          
 Example stand of 4×3 (12m2)
Blue Carpet ducats
White walls
blue frieze
Yellow display label
General lighting spotlights (50w/m2)
General picture and thermal magneto relay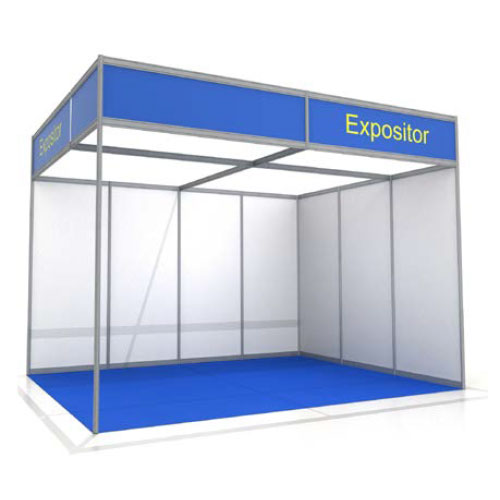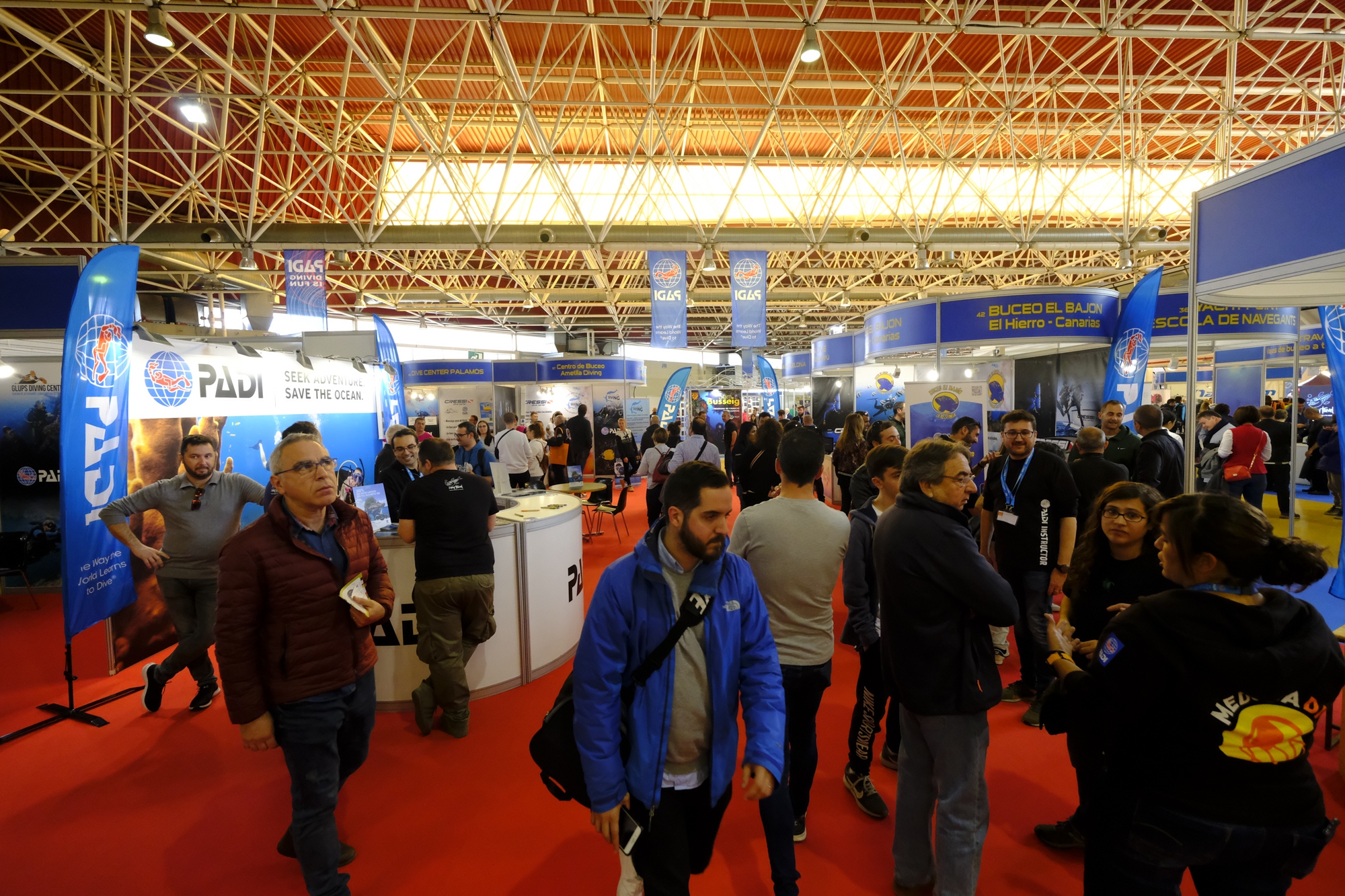 Only includes the floor space (without electrical connection)
An option to design your own structure.
Diving Center Pack  6m2 (3×2)
Blue carpet ducats
White walls
Blue frieze
Yellow display label
General lighting spotlights (50w/m2)
General picture and thermal magneto relay
Opcional 1 white counter + 1 chair

Price with furniture (counter+chair)
Price without furniture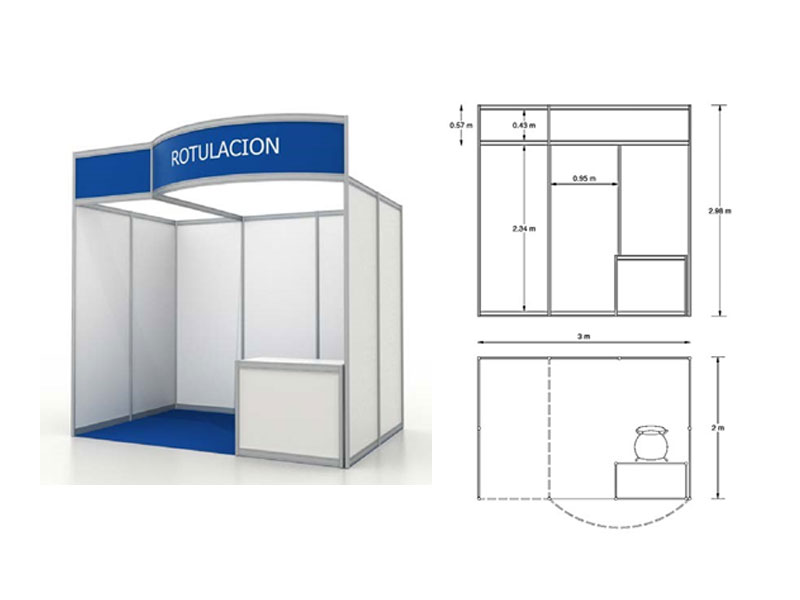 Address
Fira Cornellà
C/Torso de Millions , 34
08940 Cornellà de Llobregat
Barcelona
Reservation
Nelly Gracia
Tel:934740202 ext.1403
Mobile:690691950